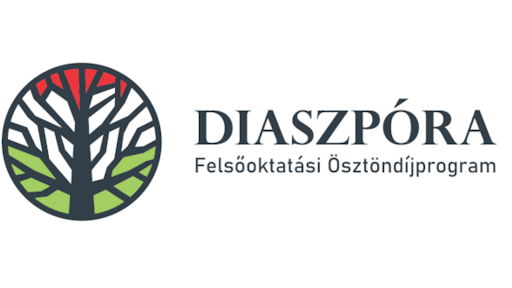 Hungarian Diaspora Scholarship
An excellent opportunity for young people living in Hungarian diasporas here in Australia and planning to or interested in studying in Hungary. The Hungarian Diaspora Scholarship programme has just been announced for the 2021/2022 academic year. Its main goal is to support those who wish to rediscover and reconnect to their Hungarian heritage and want to become professionals in a field that can contribute to the prosperity of their diaspora community as well.
Basic information about the scholarship:
It is available for bachelor's, master's, one-tier master's, doctoral and non-degree programmes (preparatory and specialization courses)
Scholarship holders can choose from 28 Hungarian higher education institutions offering 1300 full degree and non-degree programmes conducted mostly in English and Hungarian
Education is tution-free
Scholarship holders are provided with medical insurance, monthly stipend and accommodation contribution (upon request)
Concerning eligibility, applicants should hold a recommendation from a Hungarian diaspora organization or the Embassy
Prior knowledge of  the Hungarian language is not a must but applicants are required to learn Hungarian as a foreign language and culture during their whole study period
Deadline for submitting applications is 24th January 2021 – 23:59 (Central European Time)
For further details please visit the website of the scholarship programme: www.diasporascholarship.hu
Online briefings
The event will be held at two times with the same content
8 December 2020 10:00 - 11:30 (CET) / evening 20:00 - 21:30 (AEST - Sydney, Melbourne, Canberra)
10 December 2020 18:00 - 19:30 (Central European Time CET) / 11 December 2020 early morning 04:00 - 05:30 (AEST - Sydney, Melbourne, Canberra)
The event is in English and will be held on Zoom. The entry link is available after registration on the Tempus Public Foundation website. The invitation to the event is available on this link.